ABOUT AQUADANA
Premium Drinking Water
Aquadana Premium Drinking Water is ideal for drinking, cooking, sports and even for children. The product is certified in all the states of Nigeria.
Mardi Mari Investment Ltd Quality Policy
MARDI MARI INVESTMENT LTD is committed to constantly Manufacture and Delivering of Premium Drinking Water to satisfy Customer needs through Continual Improvement in Manufacturing Process, Engagement of skilled Staff and providing ongoing Training to implement Statutory and Regulatory requirements to achieve set objectives. We also implement ISO 9001:2015 Standard to ensure effective operations and Continual Improvements of all Quality related processes of the Organization.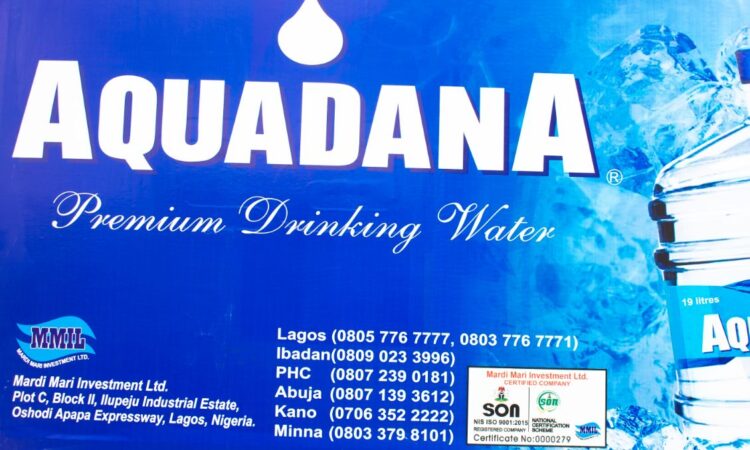 To be the leading and preferred Premium Drinking Water producing company, with Integrity that guarantee Quality and Standards of our Products at the most minimal cost for the satisfaction of our esteemed customers

To steadily strive to ensure and maintain the Quality, Standards and Integrity of our brand Products with a passion driven by our commitment for Excellence which is guided by our innate consuming desire for Safety, Value and Customer Satisfaction
Contents of Our Water
Mineral composition
Calcium+
6mg/L
Magnesium
0.5mg/L
Sourness
Nill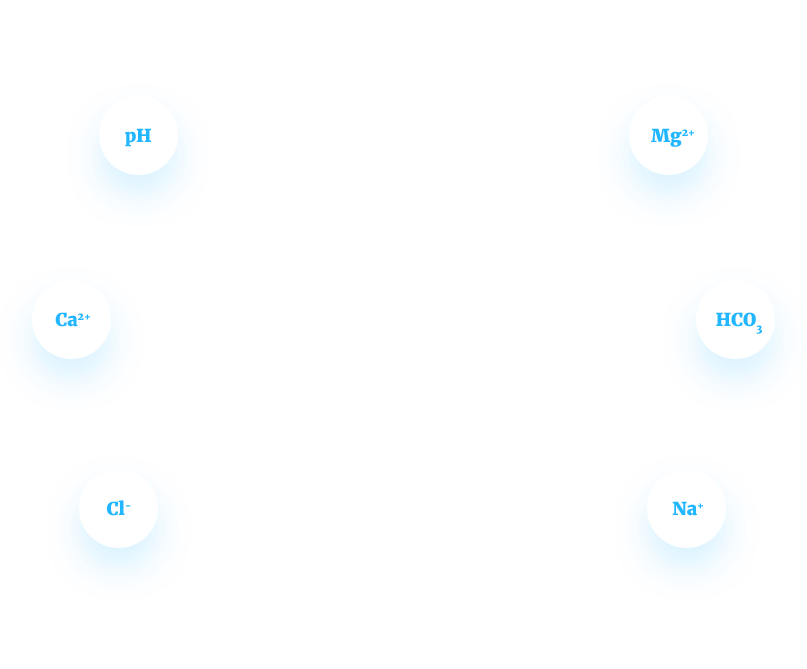 Mineralization
75 mg/L
Sodium
5 mg/L
Chlorine
Nill
OUR TEAM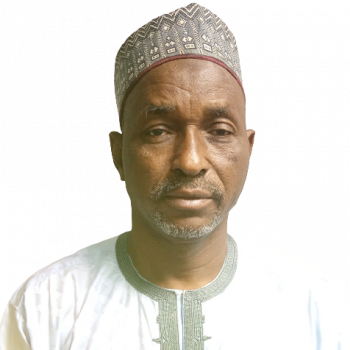 Alh. Bello Hamidu Jada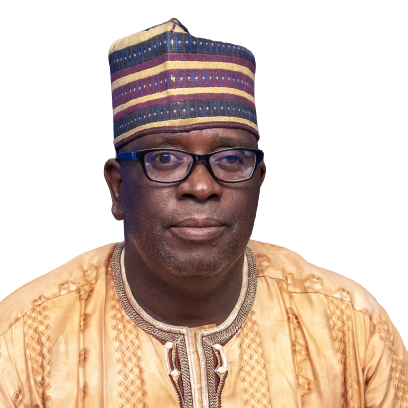 Yinusa Muraina
Asst. General Manager
(HND/MBA/NIPSM/AMNIM)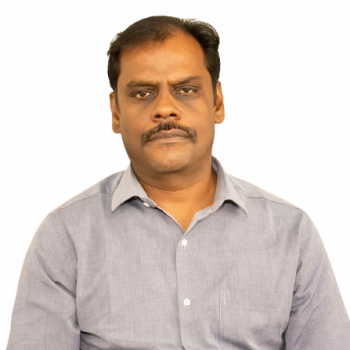 Sekar Jayaraman
Factory Manager
(B.E. Elect./Electronics Engineering)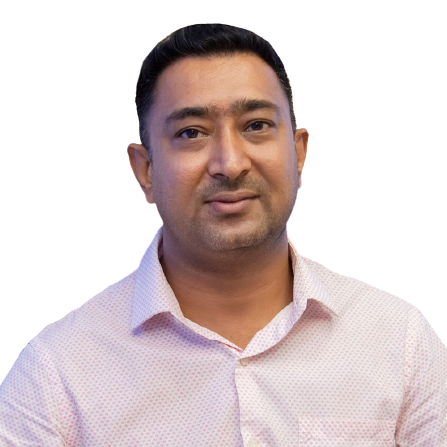 Gurvinder Rahil
National Sales Manager
(B.A Sociology)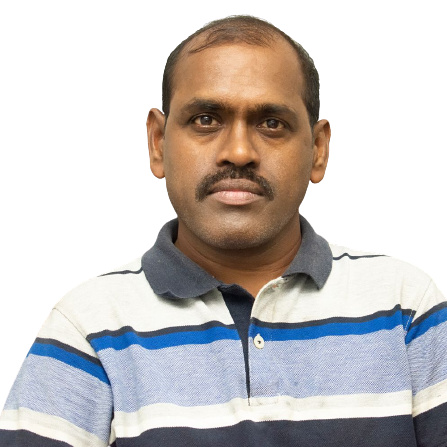 Arvind Gamarl
Maintenance Manager
(DME)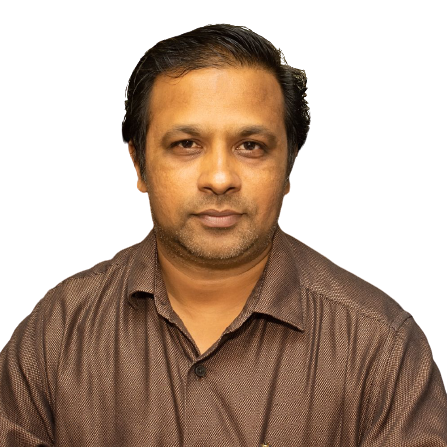 Soudagar Rasool
Quality Assurance Manager
(B.SC Food & Nutrition)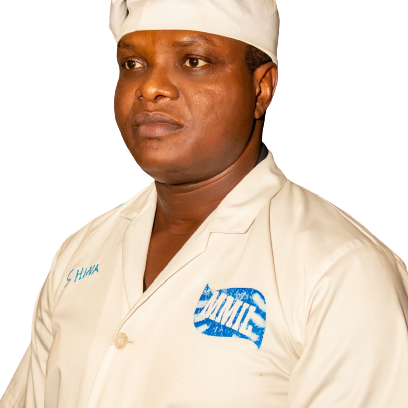 Olusola Sina Emmanuel
Production Manager
(B.SC Bio-Chemistry)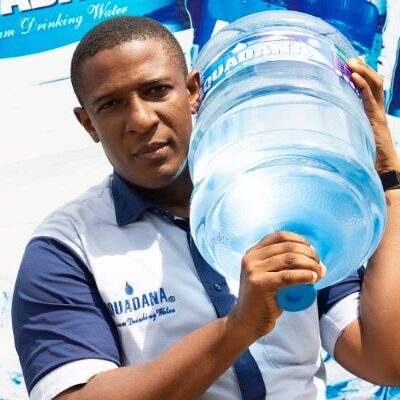 Our delivery service employs more than 100 professional couriers. We will deliver water to your home within 48 hours to anywhere in the city.
Delivery Service To Your Door Step


7 days a week

8:00 – 18:00
Product Order Placement
Please do fill in the form for your order request. Our sales team would reach out to you as soon as possible. Thank you